Invisalign
at West Swindon Orthodontics
Get beautiful, straight teeth with Invisalign
Invisalign braces have revolutionised the way that patients have their teeth straightened. 
Unlike traditional braces, Invisalign braces are made from a thin, flexible plastic that sits over the top of your teeth. With these braces there is no need for brackets, wires or elastic bands. 
Patients love Invisalign because they are clear and practically invisible, so no one needs to know that you are wearing braces. Invisalign braces work quickly with most patients completing their treatment within 12 months. The other big difference is that these clear braces are removable; you can take them out to eat, drink, to brush your teeth and for special occasions such as a wedding. 
At Dentalcare West Swindon Orthodontics, our professional orthodontists will work with you to understand what you want to improve about your teeth and what you want to achieve.  Book an appointment to find out more about how Invisalign braces can straighten your teeth quickly and invisibly.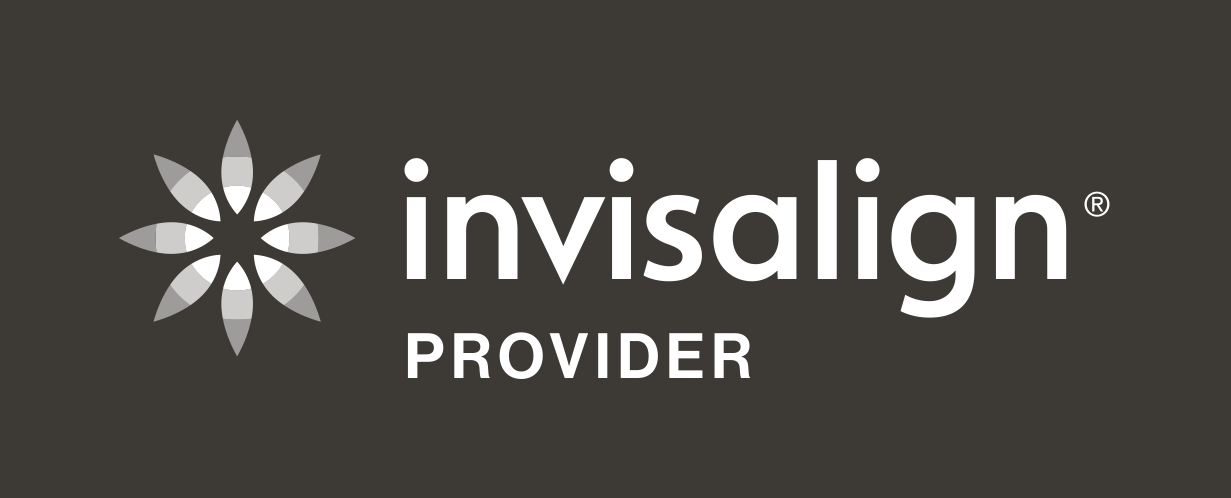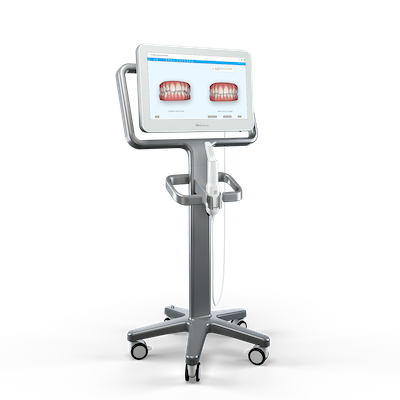 How Invisalign braces work
At your initial appointment, we will take 3D images of your teeth using a special scanner. These images will form the basis of your treatment and will be used to create your bespoke series of clear aligners.
You change the aligners on a frequent basis which accommodate the gradual movement in your teeth. Invisalign braces use gentle forces to straighten teeth, so many patients find that these clear aligners are comfortable to wear.
It is essential that you wear your Invisalign braces for a minimum of 22 hours a day, so we recommend only taking your aligners out to eat, drink and to brush your teeth.
Your Invisalign treatment plan will show on a weekly basis how your teeth will move, which gives an upfront indication on how long you will be wearing your braces to get straight teeth.
Book your appointment for Invisalign
The benefits of Invisalign clear braces in West Swindon
Invisalign braces have many advantages including: 
Treatment time is fast with most patients having their teeth straightened in a matter of months
Most people won't know you're wearing these clear braces as they appear to be invisible on your teeth
You can take these braces out for extra special occasions such as a wedding. We ask only that you wear your clear aligners for a minimum of 22 hours on usual days
With Invisalign it's easier to maintain a better oral hygiene as you brush your teeth as usual. There's no risk of food getting trapped in your braces
Invisalign braces can tackle most orthodontic problems including protruding and crowded teeth plus problems with an underbite, over, open and cross bites
Gentle forces mean that these clear braces work with your teeth and are comfortable to wear
With Invisalign, there's no need for brackets, wires or elastic bands
Invisalign braces are suitable for most adults
At Dentalcare West Swindon Orthodontics we offer 0% interest and finance plans to help spread the cost for Invisalign braces
We work with you to achieve a personal, holistic approach to straighten your teeth. This will take into account your dental and general health as well as your lifestyle
Frequently asked questions about Invisalign
Why do I need to change my aligners frequently?
You need to change your clear braces frequently to allow for the gradual movement in your teeth. Invisalign braces work quickly and there will be small changes every week. In order to accommodate these small movements, you need to have a different set of braces frequently
Should I throw my clear aligners away after wearing them?
We recommend that you keep your Invisalign aligners after wearing them, just in case you are asked to repeat a week of treatment or in case you lose or break one of your other braces in the series. 
What can I do to help my treatment so that it ends quickly?
The most important thing is to make sure that you wear your braces for the minimum of 22 hours a day. There is sometimes a temptation when you remove your braces to eat or drink to not put them back in for a long time, but this will only delay your treatment time. We suggest only removing your Invisalign braces to brush your teeth and whilst you are eating and drinking. The other thing that you can do to improve your treatment time is to spend 10 minutes each day biting down on the soft chewies that we give you. This helps to tighten your braces and you will notice the effect immediately after doing so. 
Dental Fees
At West Swindon Orthodontics, we treat every patient as individuals, therefore each treatment plan is completely bespoke.
Finance
We offer finance options because we believe everyone should be able to benefit from high-quality dental care.
Before & After
We are often told by our patients that the dental treatments we have provided has dramatically improved their quality of life.