Meet the Team
at West Swindon Orthodontics
West Swindon Orthodontics Team
Your dental team is made up of highly qualified, experienced, friendly professionals that care about you and your dental health. Here is some more information about the team: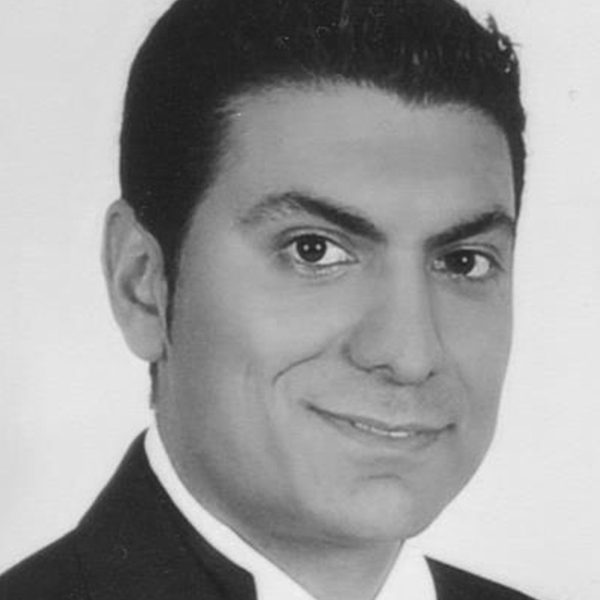 Arash Naseri, MFDS
Orthodontist - GDC No 100202.
Arash's thesis for his dental doctorate focused on research in orthodontics, followed by considerable experience and three years post graduate study.
A respected specialist and member of the British Orthodontic Society, Arash supports patients with the most complex orthodontic needs. He is equally at home providing exceptional aesthetic results and is a leading Invisalign practitioner.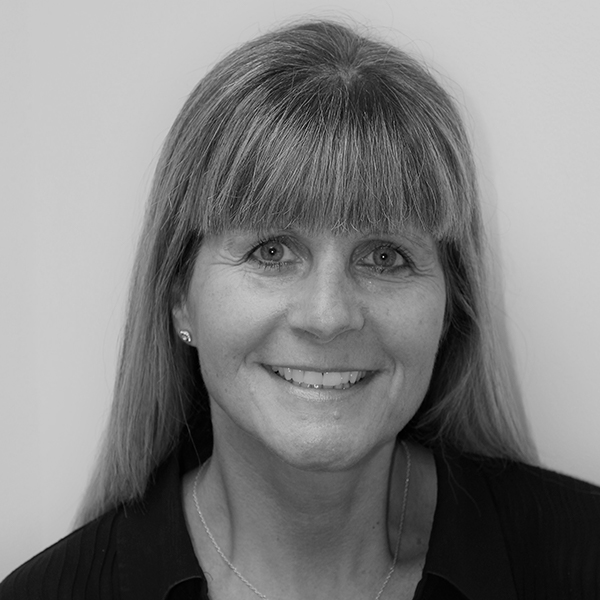 Claire Gillespie
Orthodontic Operations Manager - GDC No 110921.
Claire trained as a Dental Nurse in 1986 for an Orthodontic Practice in Berkshire , during her 33 years with this company, as it grew into a successful Orthodontic group across the Home Counties, she progressed to Head Nurse/Receptionist, Practice manager, Group Practice Manager and then Operations Manager.
Claire joined Dentalcare as their Orthodontic Operations Manager in March 2019, overseeing their new Orthodontic Departments. In her spare time she is a keen horse rider and enjoys walking the dog.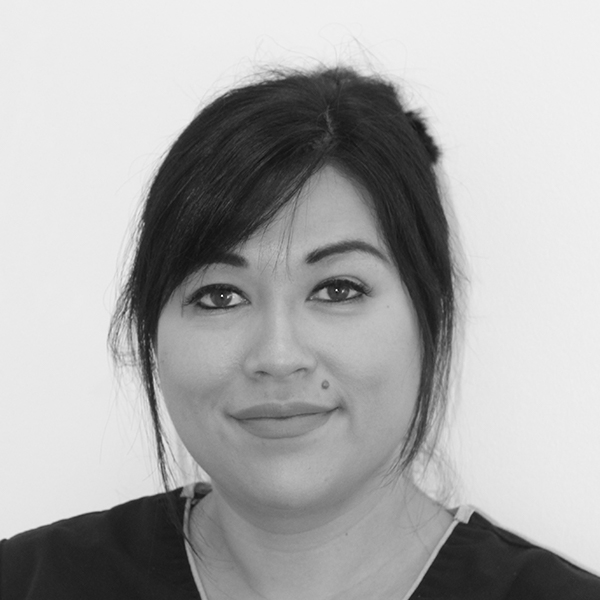 Rachel Marfell
Orthodontic Therapist - GDC 139340.
Rachel has been working within the Dental industry for 16 years. Starting out as a Dental Nurse, she then went on to specialise in Orthodontics. During those 10 years as a nurse she gained valuable experience and knowledge in Orthodontics. 7 years ago in 2012 Rachel achieved her Orthodontic Therapy Diploma at The Royal College of Surgeons Of England. She also works closely with Dental Nurses as a Dental Nurse Tutor, helping them achieve their qualifications and goals in further education. Rachel continues to further her studies.
Rachel's hobbies include shopping, going on holidays and has two wonderful fur babies called Jerry and Lola.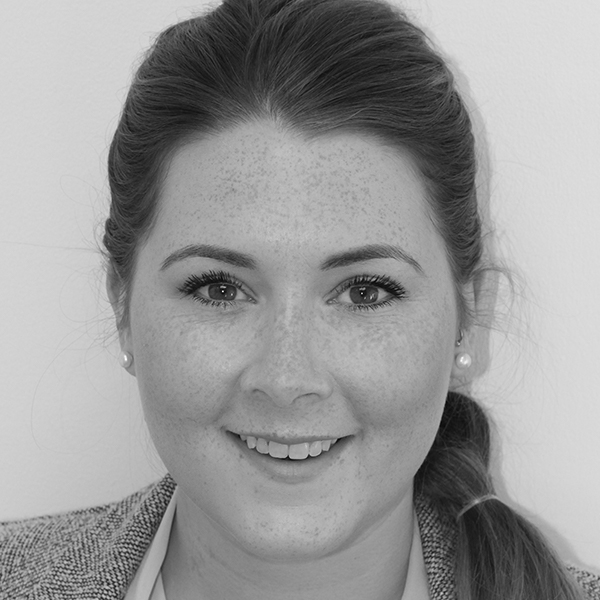 Sophie Penny
Orthodontic Support Manager - GDC Number 244400.
Sophie has been a Dental Nurse since 2011, spending 6 years in a specialised Orthodontic practice.
During her time as a Dental Nurse she  has gained extra qualifications. The best part of her job is seeing a patients new found confidence after their braces have been removed. She enjoys walking her French Bulldog, Jäger and travelling with her friends in camper-vans, with her partner. She regularly travels to Devon where they have a house together.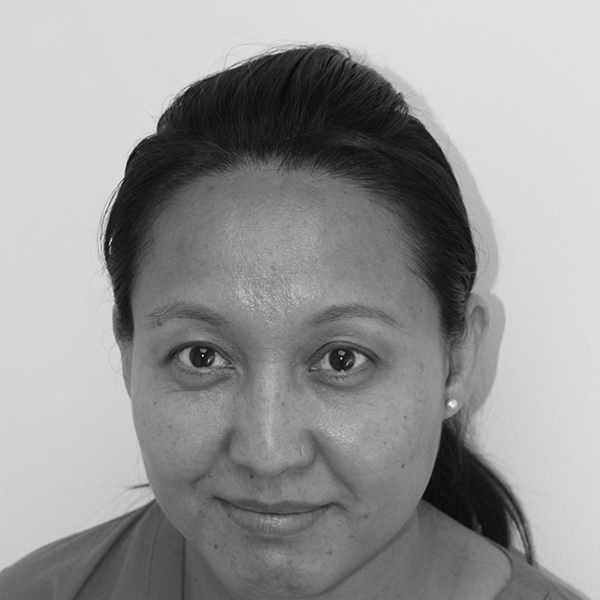 Maya Thapa
Dental/Orthodontic Nurse - GDC 263887.
Maya is always happy to meet new people. She enjoys being an orthodontic nurse and seeing the results. Aleksandra Minkovski
Orthodontic Practice Coordinator
Alex holds a degree on interdisciplinary studies in public administration and has experience in providing high quality customer service.
The combination is perfect for her role, efficient support delivered in a way which is helpful to patients. Alex understands how important accurate information is to them, along with ensuring her colleagues are equally informed on their needs.
Our values at West Swindon Orthodontics
Our Vision is based on the 4Ps at West Swindon Orthodontics
Patients
Establishing the highest professional standards of patient care, with a commitment to ethical dental practice.
Professional
Through our code of professional dignity we are accountable for providing exceptional dentistry.
People
An atmosphere of achievement is established through inspiring success and building a transparent team.
Performance
Being a highly effective, productive team.
Why Choose West Swindon Orthodontics
0% finance available
Flexibility; early morning, late afternoon and on Saturday appointments, so you never have to take time off work
A highly experienced and qualified team of professionals
Wide range of dental services to help patients achieve beautiful and healthy teeth
Options for nervous patients
Working towards digital dentistry – so no more impressions
Family friendly
Dental Fees
At West Swindon Orthodontics, we treat every patient as individuals, therefore each treatment plan is completely bespoke.
Finance
We offer finance options because we believe everyone should be able to benefit from high-quality dental care.
Before & After
We are often told by our patients that the dental treatments we have provided has dramatically improved their quality of life.