Meet the Team
at West Swindon Orthodontics
West Swindon Orthodontics Team
Your dental team is made up of highly qualified, experienced, friendly professionals that care about you and your dental health. Here is some more information about the team: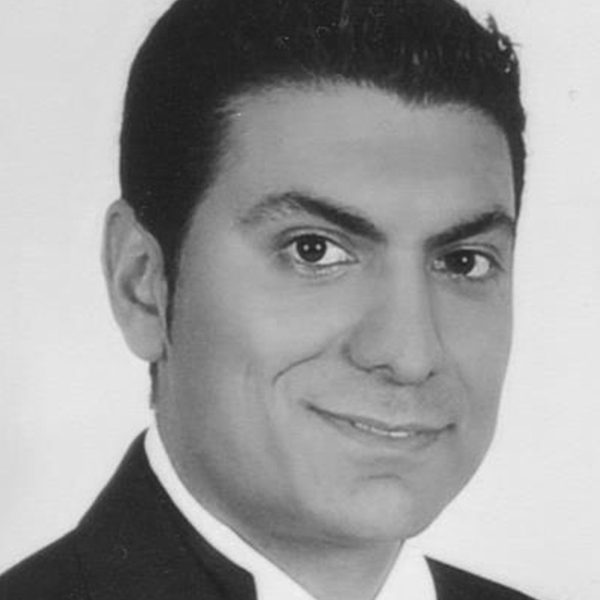 Arash Naseri, MFDS
Specialist Orthodontist - GDC No 100202
DDS MFDS RCSEd MScD MORTH RDSEd
Arash's thesis for his dental doctorate focused on research in orthodontics, followed by considerable experience and three years post graduate study.
A respected specialist and member of the British Orthodontic Society, Arash supports patients with the most complex orthodontic needs. He is equally at home providing exceptional aesthetic results and is a leading Invisalign practitioner.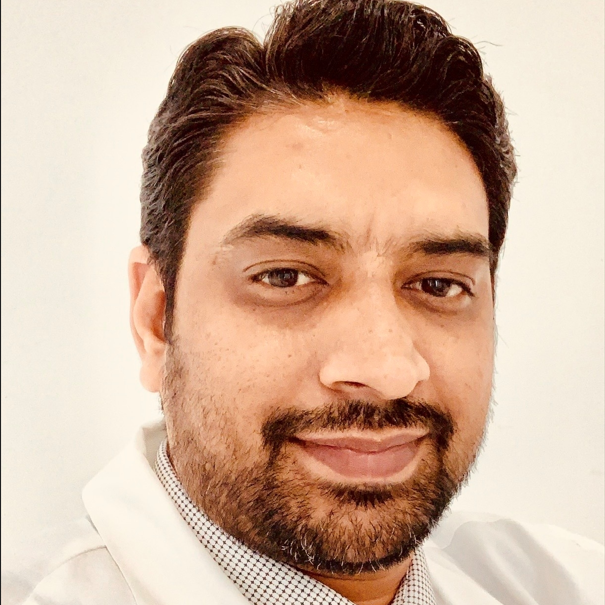 Mayank Gahlot
Orthodontic Therapist
Mayank joined Dental Care in December 2021 as an Orthodontic therapist. Heis a Specialist Orthodontist, graduated in 2008 from one of the premier dental college of India. He then went on to pursue his masters in the ever dynamic field of Orthodontics and Dentofacial Orthopaedics. Following the post-graduation, Mayank was appointed as Specialist Orthodontist at Dental Genesis in New Delhi, India; and also worked as a Consultant for various dental clinics and hospitals in the Indian Capital. He then moved to the United Arab Emirates in February 2015 and started working in Dubai Metropolis and had a large and satisfied patient base. A certified INVISALIGNR provider, he specialises in fixed Orthodontic treatment and is a certified user of Clear Aligners. Mayank is also a member of the prestigious British Orthodontic Society (BOS) and Association of Dental Administrators and Managers (ADAM), UK. Further to his passion in Orthodontics, he is also a life member of Indian Sleep Disorder Association (ISDA). He has to his credit National and International publications and has also presented numerous scientific lectures in International conferences in countries like UAE, India and Nepal.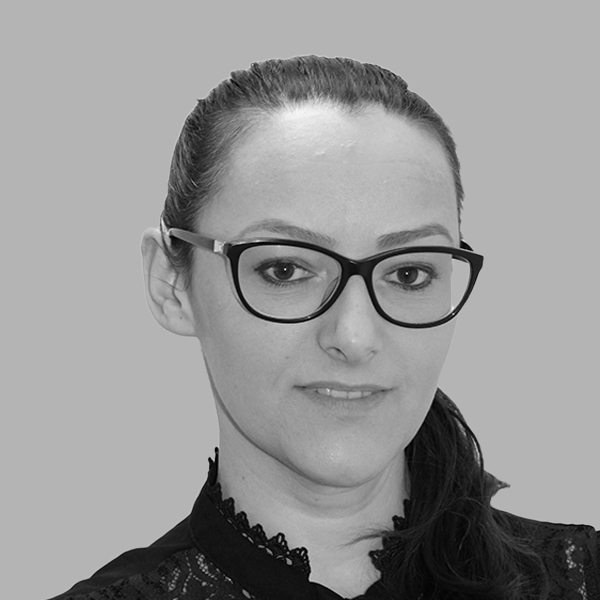 Aleksandra Minkovski
Orthodontic Practice Coordinator/Support Manager
Alex has been working as part of the Dentalcare Team since 2015 and holds a degree on Interdisciplinary Studies in Public Administration.
Alex works in practice most days, although you may not always see her around as she is busy liaising with our specialist orthodontics, orthodontic therapists, neighbouring dental practices and local hospitals.
She has a proactive approach to her work and provides support to not only the team but to the patients who visit us. Outside of work, Alex spends her free time relaxing with her husband and 2 young children.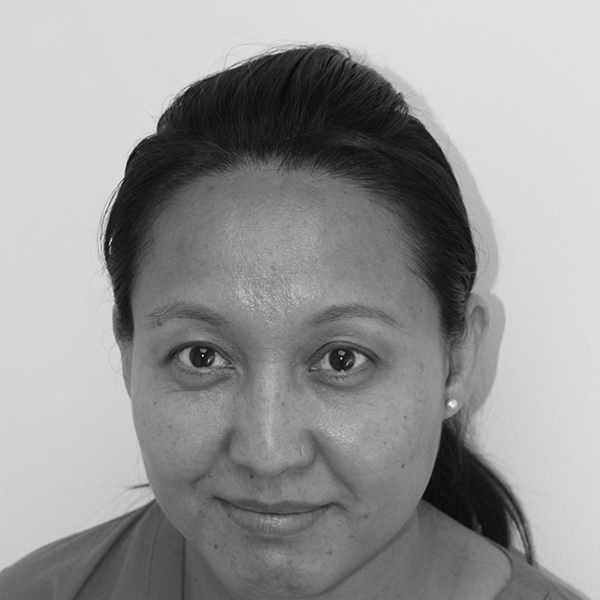 Maya Thapa
Dental/Orthodontic Nurse - GDC 263887
Maya is always happy to meet new people. She enjoys being an orthodontic nurse and seeing the results.
Our values at West Swindon Orthodontics
Our Vision is based on the 4Ps at West Swindon Orthodontics
Patients
Establishing the highest professional standards of patient care, with a commitment to ethical dental practice.
Professional
Through our code of professional dignity we are accountable for providing exceptional dentistry.
People
An atmosphere of achievement is established through inspiring success and building a transparent team.
Performance
Being a highly effective, productive team.
Why Choose West Swindon Orthodontics
0% finance available
Flexibility; early morning, late afternoon and on Saturday appointments, so you never have to take time off work
A highly experienced and qualified team of professionals
Wide range of dental services to help patients achieve beautiful and healthy teeth
Options for nervous patients
Working towards digital dentistry – so no more impressions
Family friendly
Dental Fees
At West Swindon Orthodontics, we treat every patient as individuals, therefore each treatment plan is completely bespoke.
Finance
We offer finance options because we believe everyone should be able to benefit from high-quality dental care.
Before & After
We are often told by our patients that the dental treatments we have provided has dramatically improved their quality of life.